How it works
GKTCS stands by you all the way to ensure that you achieve your learning goals.
We are "Ridiculously Committed"
---

Your Learning Manager Gets in Touch with You
Share your learning objectives and get oriented with our web and mobile platform. Talk to your personal learning manager to clarify your doubts.

Live Interactive Online Session with Your Instructor
Live screensharing, step-by-step live demonstrations and live
Missed a class? Not an issue. We record the classes and upload them to your LMS.
---

Access our Extensive Learning Repository
We have pre-populated your learning platform with previous class recordings and presentations. You will have life time access to GKTCS Learning Repository.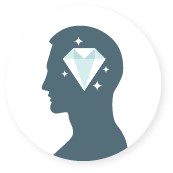 It's Not Just about the Classes, We Make Sure You Practice
Quizzes & Assignments help you understand the concepts and solve problems. Quizzes are pre-loaded in your learning platform.
---

Have a problem? Our Support Ninjas Are There to Help You 24x7
Our in-house expert Teaching Assistants are here to resolve all your queries. Reach out by raising a ticket from your learning platform. We provides life time learning assistance.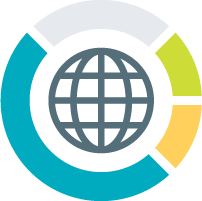 Solve an Industry Live Use Case
Projects developed by industry experts gives you the experience of solving real-world problems you will face in the corporate world
---

Engage & Interact with GKTCS' Learner Community
Your learning portal has a discussion forum where you can interact with other learners across batches. You will get lifetime access to the Learner communtiy to ensure an engaging learing experience.

Get Certified and Fast Track Your Career Growth
Earn a valued certificate.
Get help in creation of a professionally written CV Guidance for interview preparation questions