Why GKTCS ??
GKTCS Innovations is an interactive, informative, interesting online learning platform.
Blended Learning
GKTCS provides Recorded Sessions as well as Trainer Support
Gain valuable work experience
GKTCS helps Interns to grab knowledge quickly and Give themself an edge in the job market
Develop and refine skills
GKTCS provides you to get Connected and Develop Your Professional Network
---
---
---
---
---
---
---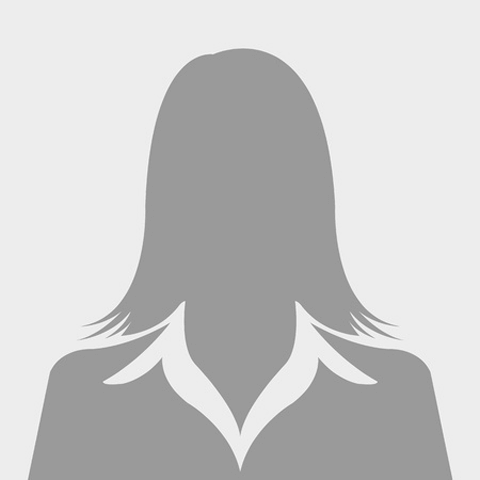 Prajakta Joshi
The internship program has been a wonderful experience. It gave an exposure to research and helped us exploring a lot.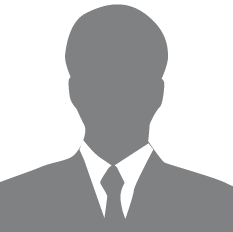 Amit Hadole
My internship has been an extremely rewarding experience. Spending 6 months under the guidance of people who want to share their knowledge of the environment with you and help you become a best Developer is invaluable.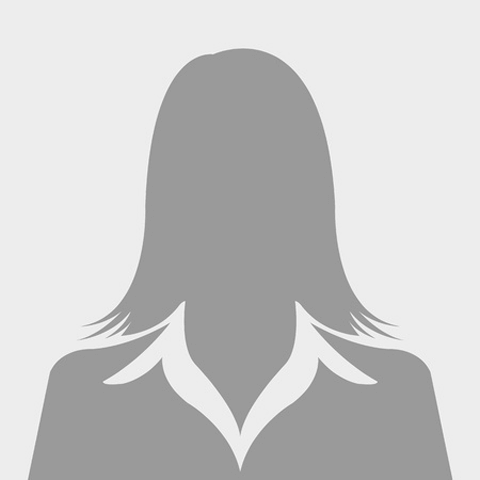 Kajol Ajab
I am glad that I chose to work here this summer, not only because of how much I learned, but also because of the people I met.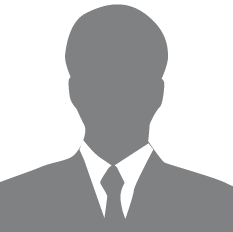 Manish Sangwan
It was a nice journey of 6 months with GKTCS. In GKTCS there is more focus on Practicle skills as well as on theory part. Really Thanks to GKTCS.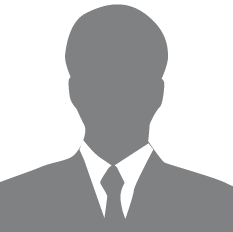 Ishan Roy
GKTCS has laid the foundation to my successful career in IT. I remain grateful to Surendra Sir and the very capable team of GKTCS. Proud to remain associated.
Email:
training@gktcs.com