WHY GKTCS INNOVATIONS ??
GKTCS Innovations is an interactive, informative, interesting online learning platform.
Blended Learning
GKTCS provides Recorded Sessions as well as Trainer Support
Real Time Case Study and Blogs
GKTCS Provides Case Studies and Blogs which helps learner to grab knowledge quickly
Lab based Modular Videos
Videos Content Based on Practical Sessions
---
Courses
Instructor based Online Courses
---
---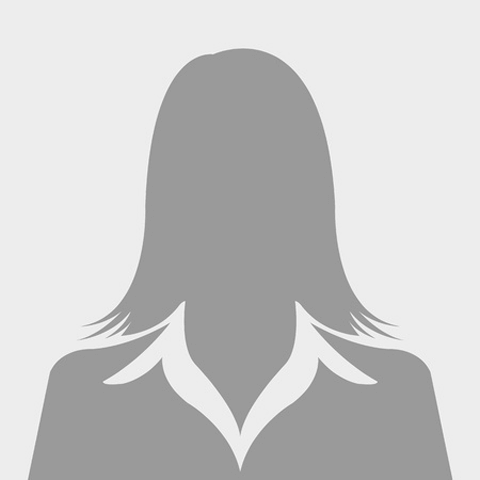 Sonali Joshi
GKTCS Innovations is a life changing experience for me. GKTCS really helped me to improve all my skills during PG course. GKTCS not only gave us the best Practicle knowledge but also helped us to improve in all aspects like communication and Discipline. Thank you GKTCS for all this.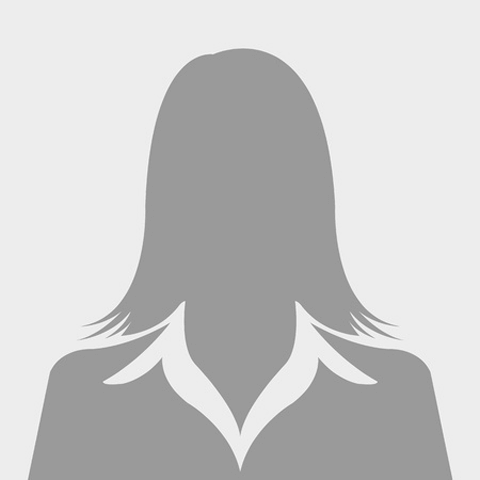 Ruchita Sharma Dubey
With great knowledge comes great responsibility, and GKTCS imparts the knowledge with this responsibility as well. Check your thinking level before and after the course, and you will also be writing your success story somewhere. If you are looking for a career, some life vision, work ethics, you are most welcome.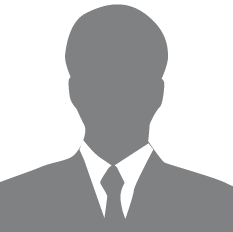 Ms Zankhana Atodaria
I am highly obliged that I was part of GKTCS. Great staff members. Learnt a lot in 6 months. Great platform to improve technical skills. Thank you!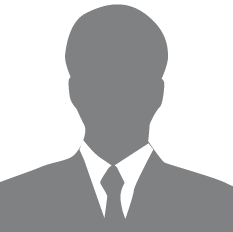 Rajeshkumar Bohara
It was a nice journey of 6 months with GKTCS Pune. In GKTCS there is more focus on Practicle skills as well as on theory part. Really Thanks to GKTCS.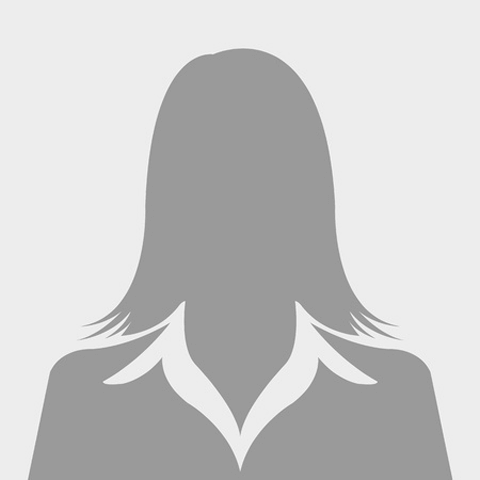 Juhi Dudhwala
GKTCS has laid the foundation to my successful career in IT. I remain grateful to Surendra Sir and the very capable team of GKTCS. Proud to remain associated.