PG Course Journey Steps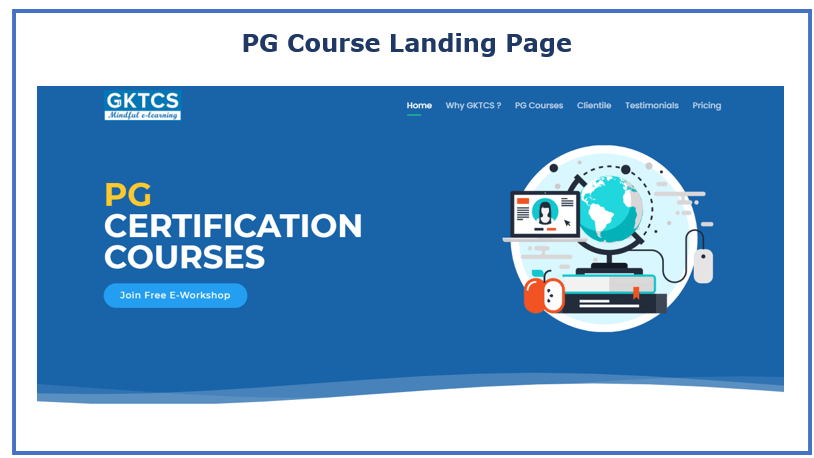 Step 2. Select PG Course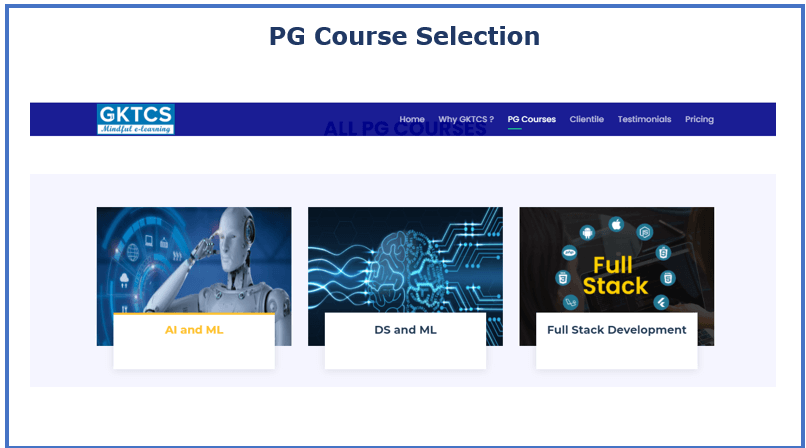 Step 3. Jump to PG Course Landing page and download the Brochure.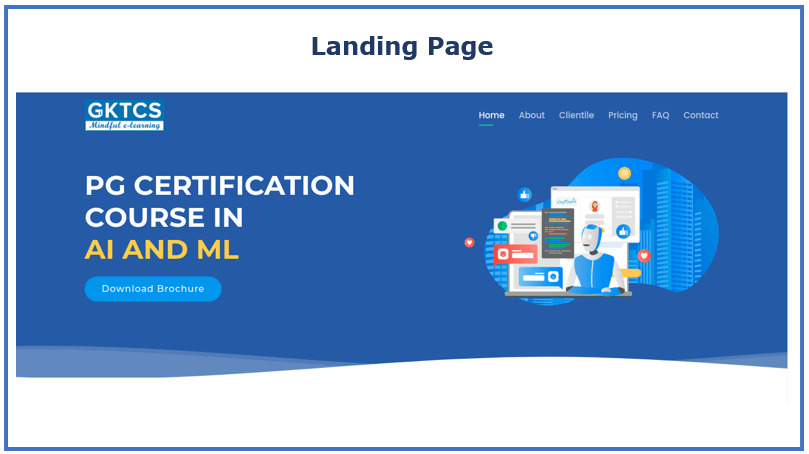 Step 4. Contact Us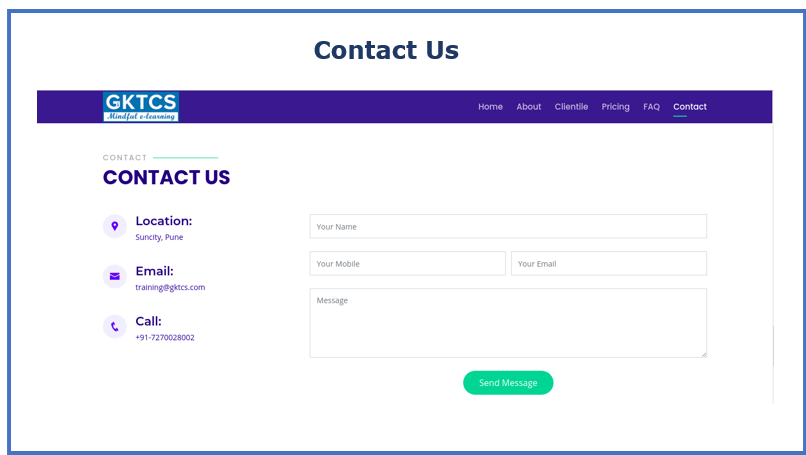 Step 5. Complete the registration then active your account through mail.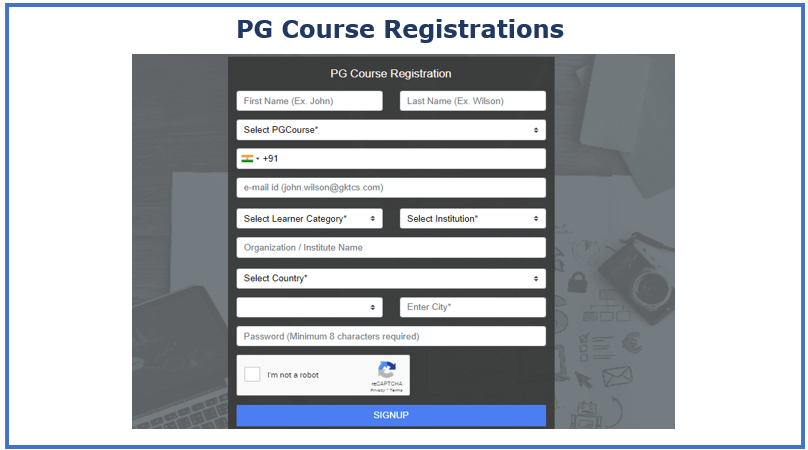 Step 6. Purchase any Plan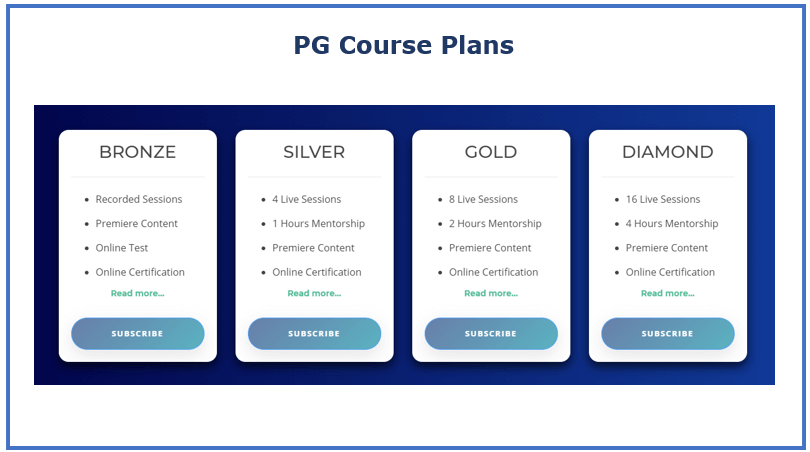 Step 7. Jump to Selected PG Course dashboard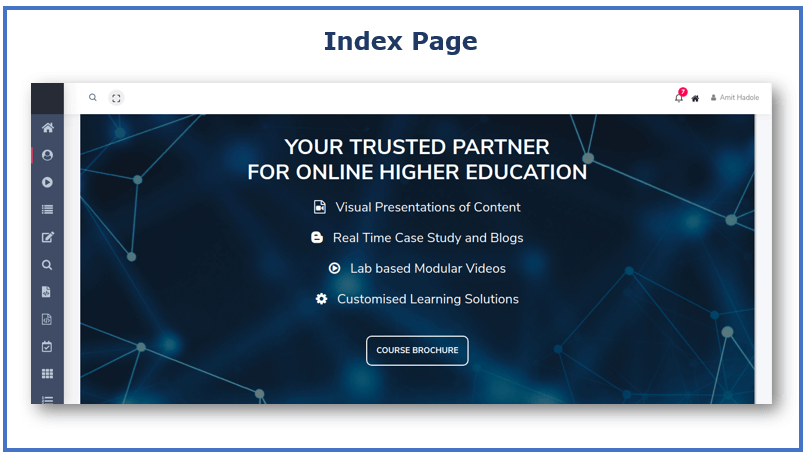 Step 8. Download and update your Profile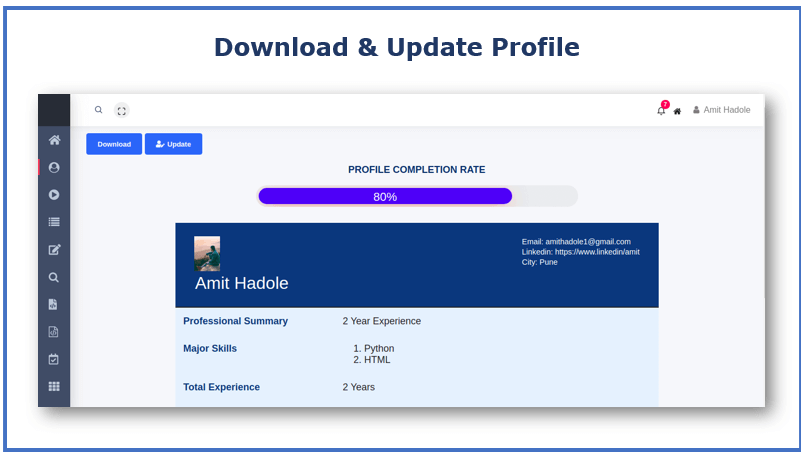 Step 9. Access course Content (Course Details, PDF, Videos)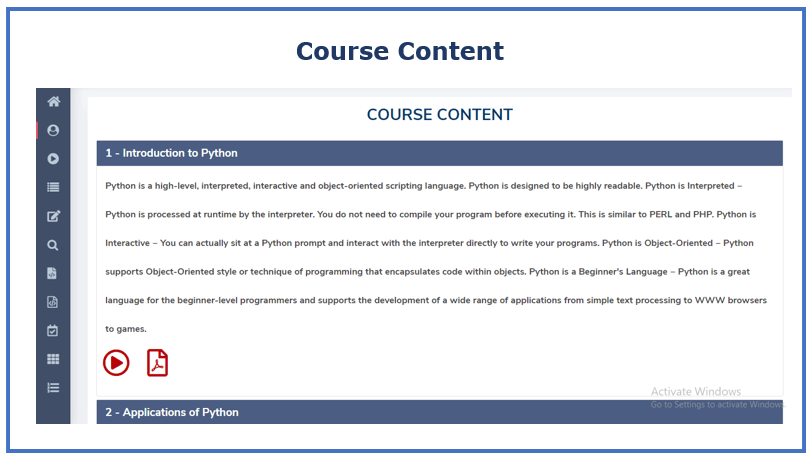 Step 10. Watch Course wise videos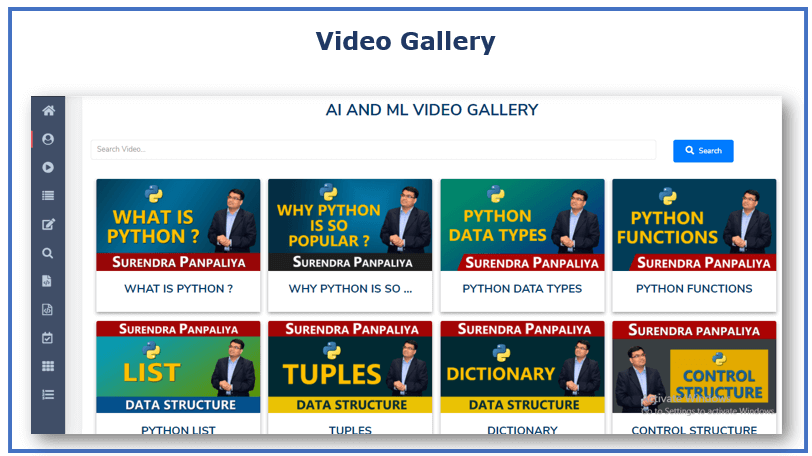 Step 11. Disuss with with other Learners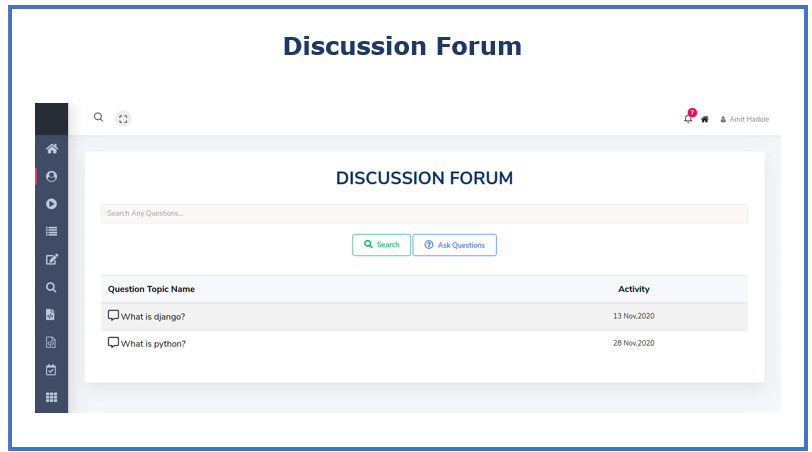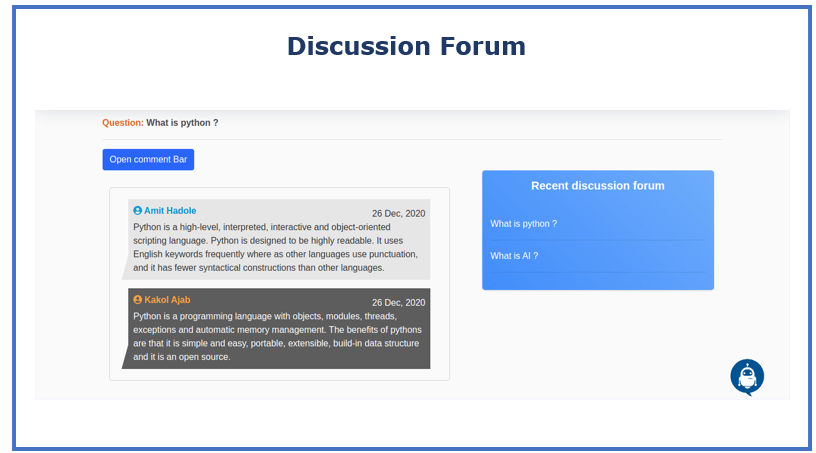 Step 12. Take Quiz and Check our progress in graph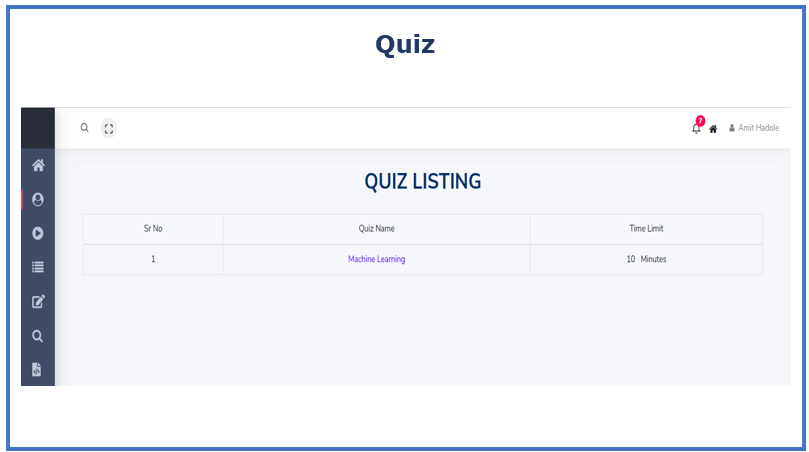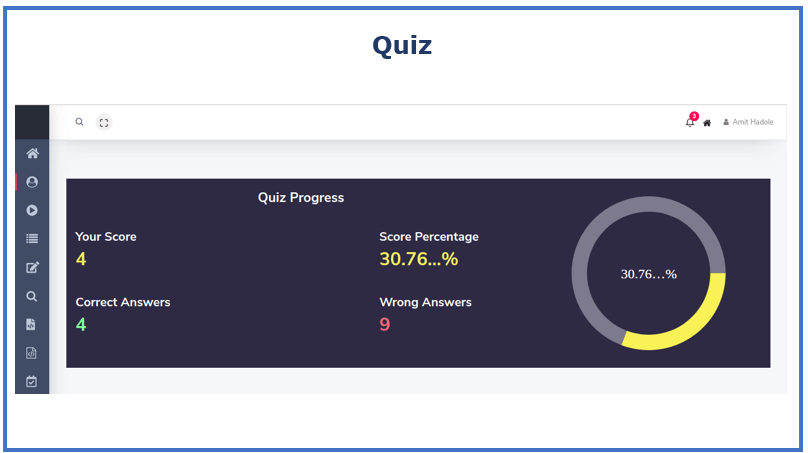 Step 13. Submit our assignment using Form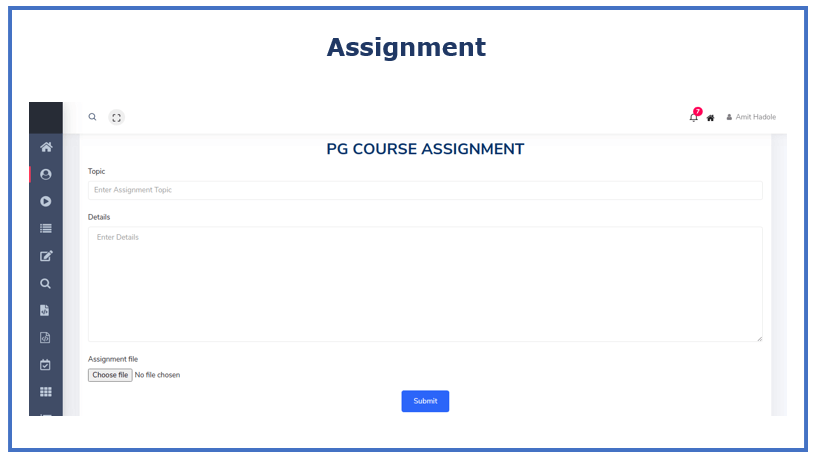 Step 14. Access all submitted assignments.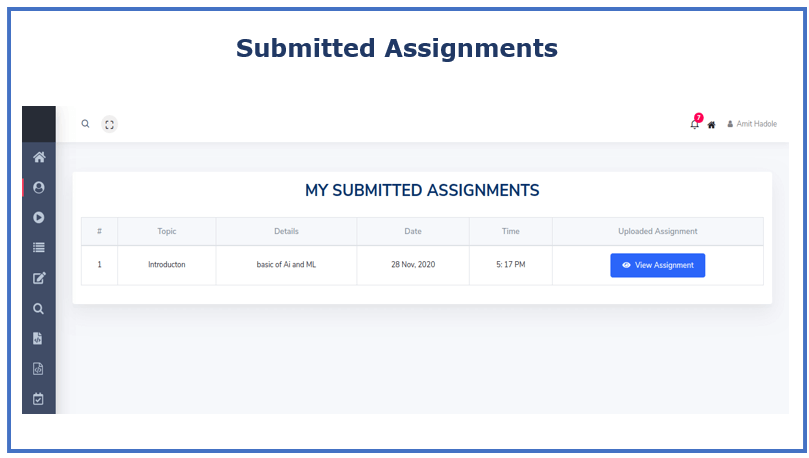 Step 15. Attend Live Sessions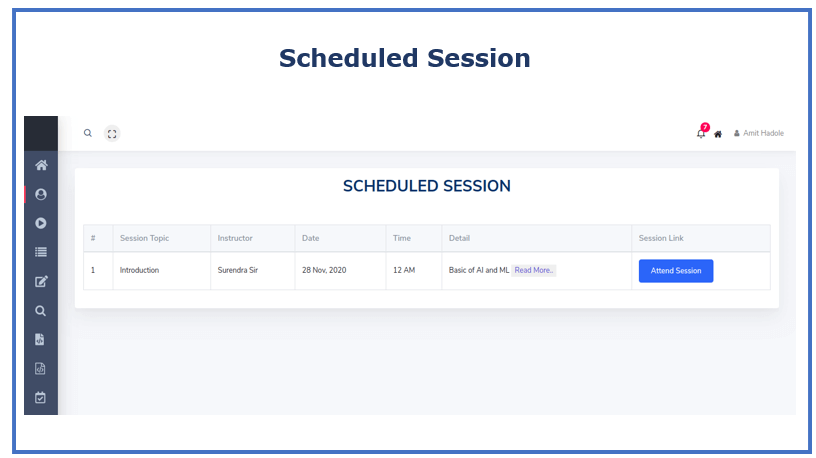 Step 16. Use Learner guideline for your help.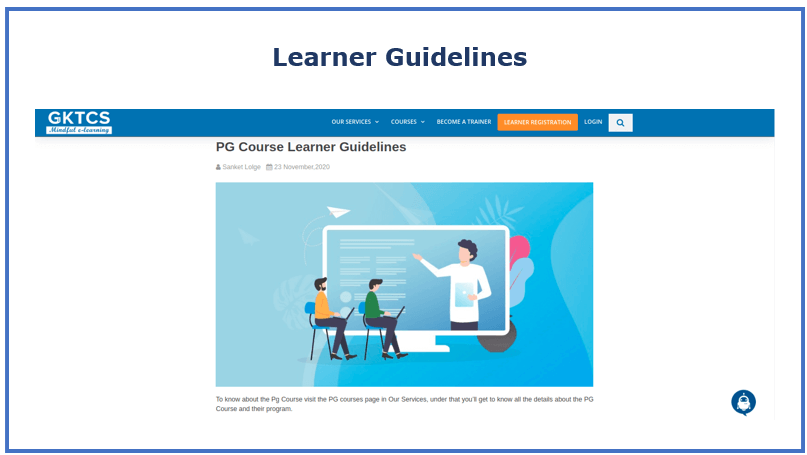 Step 17. Prepare for Interview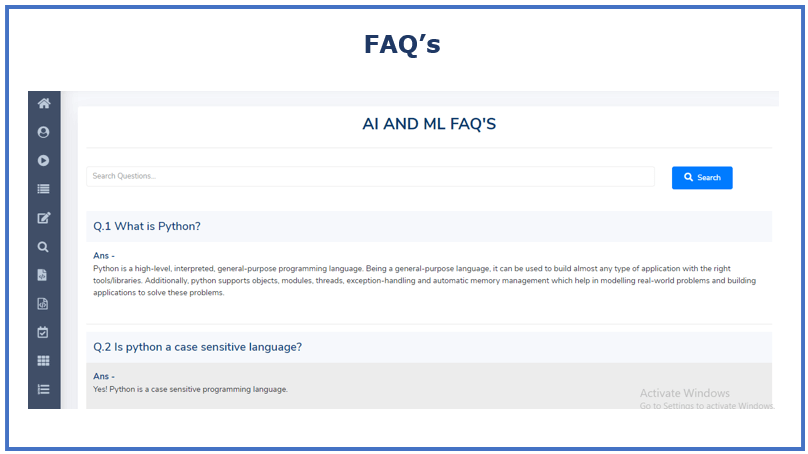 0
Like